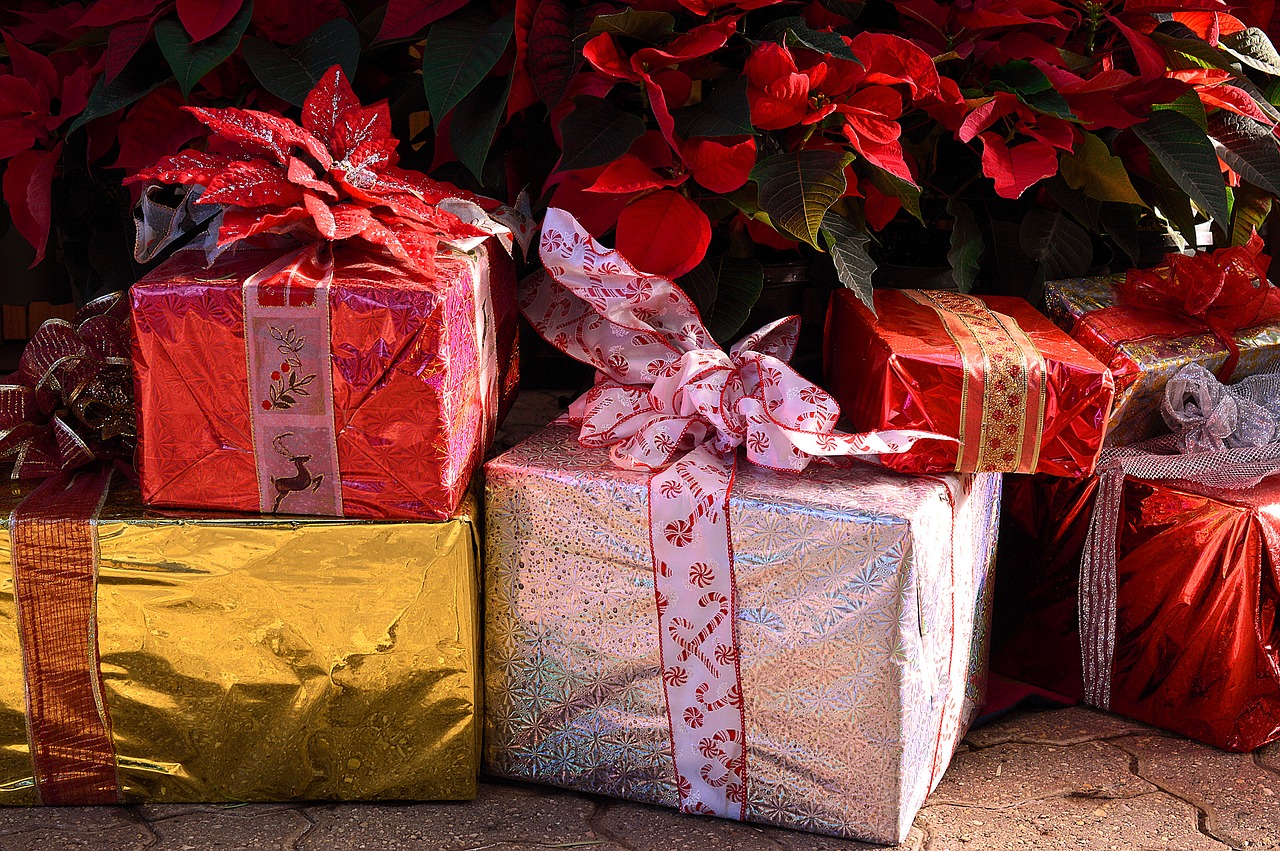 Your mom has been there for you from day one, including those teen rebellious teen years. She showered you with motherly love and she never gave up on you. This is why she deserves to be spoiled with some amazing unique gifts for mothers.
There are tons of gifts you can give your mom, including kitchenware, clothes, bags, etc. Whether you are looking for something budget-friendly, personalized, or techy, you will always find something for your mom. With that said, let's take a look at some of the best unique gifts you can give your mother.
Soft, crisp sheets and bedding
If you feel like your mom needs a complete makeover for her bed, giving her some soft, crisp sheets and bedding can be the best option. This set of bedding [it includes a flat sheet, fitted sheet, four pillowcases, and duvet cover] will keep your mom cozy all year long. The good news is that this gift doesn't cost much, so even if you are on a tight budget, you can still afford this gift for your mom.
Of course, a nice bathrobe can make every shower feel like a trip to the spa. So if you are looking for ultimate relaxation wear to give your mom this Mothers Day, you may consider getting her a luxurious bathrobe.
Flowers are something that every woman likes. They would appreciate a fresh flower bouquet, regardless of the day. So, giving your mom or any other woman a fresh flower bouquet this mother's day or any other day is not something you should ignore.  Since these fresh flowers can wither in a couple of weeks, you need to give your mom a flower placed in a vase filled with water.
It is no secret that women love shoes. They can never get satisfied with owning them. Women are less likely to have enough shoes in their wardrobe; this is why shoes are such a good option. Additionally, you can include the gift ticket so that she can go to the store and change it without a problem if she is not comfortable with the shoes.
There is nothing more touching than giving your mom a personalized item such as a bracelet. Have the bracelet engraved with a special message. That will always remind her of something special. The bracelet can be silver, gold, or rose gold. Just ensure that it matches her daily jewelry.
Another unique gift you can get your mom is a pair of beautiful earrings that she can wear every day. A beautiful pair of earrings can enhance your mom's look, regardless of the outfit she is wearing. Just ensure that you invest in a high-quality pair of earrings that won't wear out easily.
Of course, you want your mom's skin to keep glowing every day. So it would be perfect to gift her a skin-care gift set to help her achieve that. Your choice of skin-care gift set doesn't have to be very expensive. There are skin-care gift sets at affordable prices.