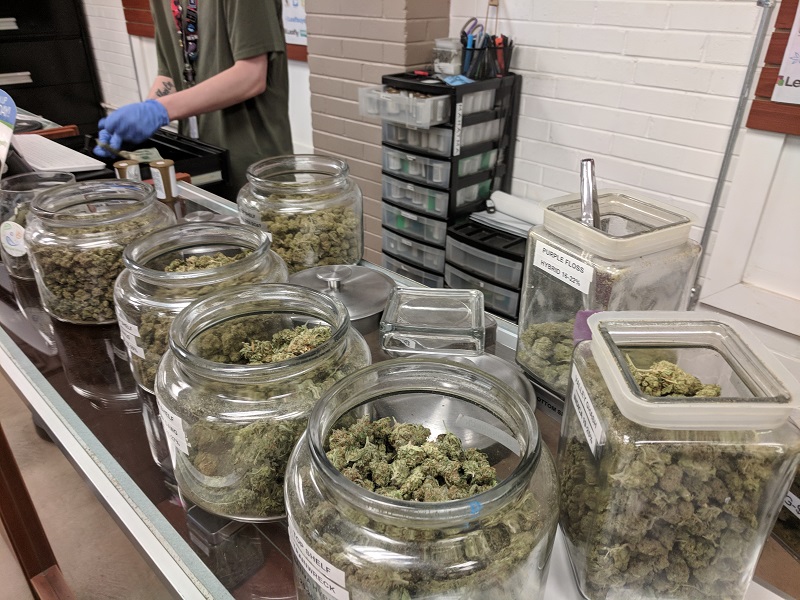 When you visit a dispensary for the first time, it is normal to feel uneasy since you don't know how to purchase cannabis. However, a great cannabis dispensary Marina will make your first time as pleasant as possible. The dispensary will require you to bring some items including cash and a valid ID. Also, there is an etiquette you must understand before you visit this shop. Read on to know how to purchase cannabis at a dispensary:
What to Bring to a Dispensary?
A lot of patients and caregivers use the medical marijuana card. This card will save you on the overall cost of your purchase and state taxes. Also, it lets you access more potent forms of cannabis. When purchasing medical marijuana at a dispensary, you must also bring your doctor's recommendation with you. The majority of dispensaries require their customers to be at least 21 years old. Make sure to also bring a current and valid ID to get through the door. Lastly, bring cash with you since dispensaries cannot process credit or debit cards for cannabis purchases. Under federal law, these purchases are still not legal.
What You can Buy at a Cannabis Dispensary
Cannabis dispensaries are legitimate businesses with big inventories of high-quality products. They have a variety of options you can choose from. A licensed dispensary sells different marijuana strains and you can choose the one that suits your needs. You can depend on the budtender to help you make the right choice. Also, this is where your doctor's recommendation is important.
Then, you must decide how you want to consume cannabis when you get home. You can choose to purchase the original flower and use it anyway you want or get vape cartridges, pre-rolled joints, edibles, or oil tinctures. These days, a lot of customers are buying cannabis topicals as well as cannabis-infused massage oils, balms, and lotions. When you shop cannabis at a dispensary, you will have peace of mind as you know it provides high-quality, regulated products.
How to Have the Best Dispensary Experience
Even if you will be visiting a dispensary for the first time, you may try to act like a regular. You can make this happen by the way you behave. First, you should not bring your phone inside because picture-taking is not allowed. Ensure you have questions to ask the budtender. Give the budtender a tip if they have been helpful to you. Most importantly, have an open mind and learn as much as possible.