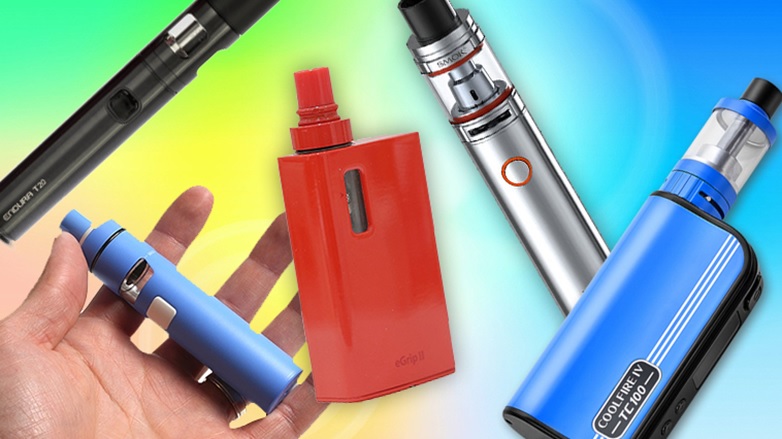 Vaping has been around for quite some time and has received its fair share of the spotlight over the years. Modern technology has also helped pave the way in helping introduce innovations that make the overall experience new and fresh. One of them can be found in the form of pod vape kits and the unique design that they bring. Let us look at some of the reasons why pod vapes are endeared by many.
Small and Compact
Bringing an e-cigarette with you during your travels can be troublesome since early models were known to be a bit bulky. This is especially true when you decide to carry multiple items along with their respective kits. This is not the case with pod vape kits as they are relatively small. This in turn makes it relatively easy for just about anyone to have the full set with them regardless of where they are going.
Hip and Trendy
It should be noted that some individuals love to vape outdoors for others to see. Aside from the smoke that it produces, one of the first things people tend to notice will be the design of your e-cigarettes. Pod vapes are fairly new and not everyone has seen them just yet. This in turn allows their users to easily stand out from the rest because of the hip and trendy design.
Affordable and Easy to Use
One of the main reasons why pod vapes are popular is because they are really easy to use. All you need to do is simply click in and out of the battery section. There is usually an indicator to help you tell if the pod has run out of juice, so just simply replace the pod and you will be all set and ready to go. One pod is equal to one pack of cigarettes or 200 puffs which makes them affordable. Many also find the purchase of refillable pod vapes to be a worthwhile investment that they can benefit not only today but also in the future.
Quality is Important
People today will not be finding any shortage of e-cigarettes with them being made readily available over the internet. This makes it possible for anyone to purchase them at any given time when the need calls for them to do so. You might be tempted to get cheap pod vapes because of their enticing price tag. With that being said, it is imperative that you don't take quality lightly or for granted as this can affect you negatively. There have been reports of exploding e-cigarettes and this is an issue that you will want to avoid. This in turn makes it important to read reviews and feedback about pod vapes that you are interested in before buying them.