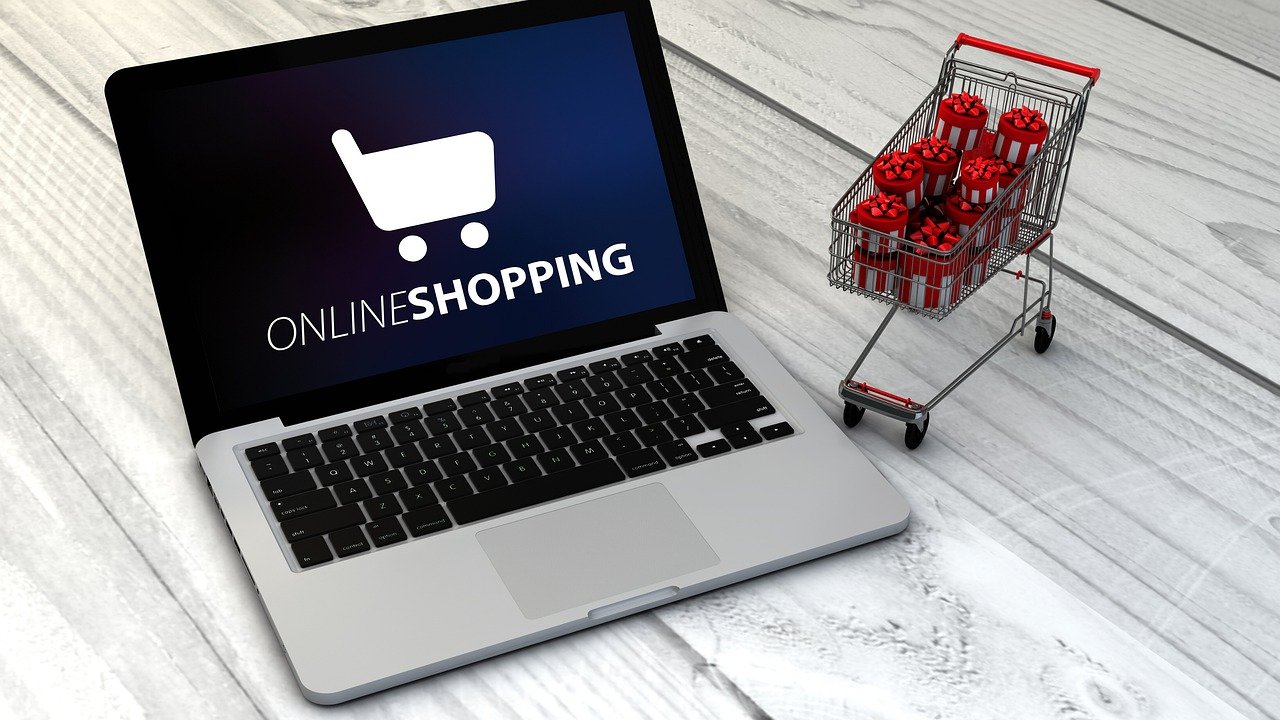 Who would not want to rejoice on discounts and benefits while purchasing? Everyone is looking out for opportunities to grab on the best deals and maximize their savings. With online shopping, one can browse through millions of commodities with multiple options in the comfort of their couch. A smart shopper can take advantage of significant discounts without much effort.
Here are some essential tips that will help you bag the best deals irrespective of the online shopping website sale season.
Don't Get Deceived By the Dynamic Pricing
Websites have advanced technology to track an individual's time spent buying the product, the spending habits, browsing patterns and current demands. Thus, they trace online activity and determine the online behaviour of consumers. Depending on these factors, the website offers different prices to different customers. The sites might recognize you as an old customer and fluctuate the prices accordingly, bestowing new buyers discounts.
To save yourself of dynamic pricing trap in online shopping
Shop in incognito or private mode.
Clear the browsing history and cookies.
Log out of your accounts.
Use localized website versions.
Another hack is to use different emails or phone numbers of family members to procure new user discounts.
Benefit from Coupon Codes
Always scan for any coupon codes in online shopping. Download some coupon apps or try websites that gather coupon information like Coupons.com, CouponDunia or FreeCouponIndia. Interestingly specific browser extensions for Chrome and Firefox like Aftercoupon India or Shopsmart automatically examine the coupon codes and discounts. Apply them before checking out on an online purchasing website. If the website permits, combine various promo codes and coupons before ordering. You can also avail gift cards and special discounts.
The Online Shopping Cart Trick
Another smart strategy is to abandon the shopping cart. It is not necessary to buy the products as soon as you put them into the shopping cart. The website's ultimate goal is to sell the products to you. Thus, they will nudge you to make the pending purchase by offering attractive discounts or freebies through emails. Although not all sites proffer deals, you can expect some benefits by not being an impulsive buyer.
Shop on Right Day with Preferred Options
Keep an eye on price drops on certain days of the week. Many stores offer special discounts on Wednesdays, Thursdays or Fridays. However, if you want to hunt for bargains a few times in a year, check out deals during Black Fridays or other festival dates. Furthermore, endeavour to make payments through credit cards and mobile wallets. They ensure good cashback offers and reward points in online shopping.
Track the Brands on Social Media
You can also check out price drops and sales on social media platforms of the brand. Follow the websites and specific brands for flash sales and deals. Besides, brands accord more discounts on their apps than on the browser.
Conclusion
These are hacks to avail maximum discounts in online shopping. One can employ cash back apps, compare prices, look out for free shipping and giveaways.