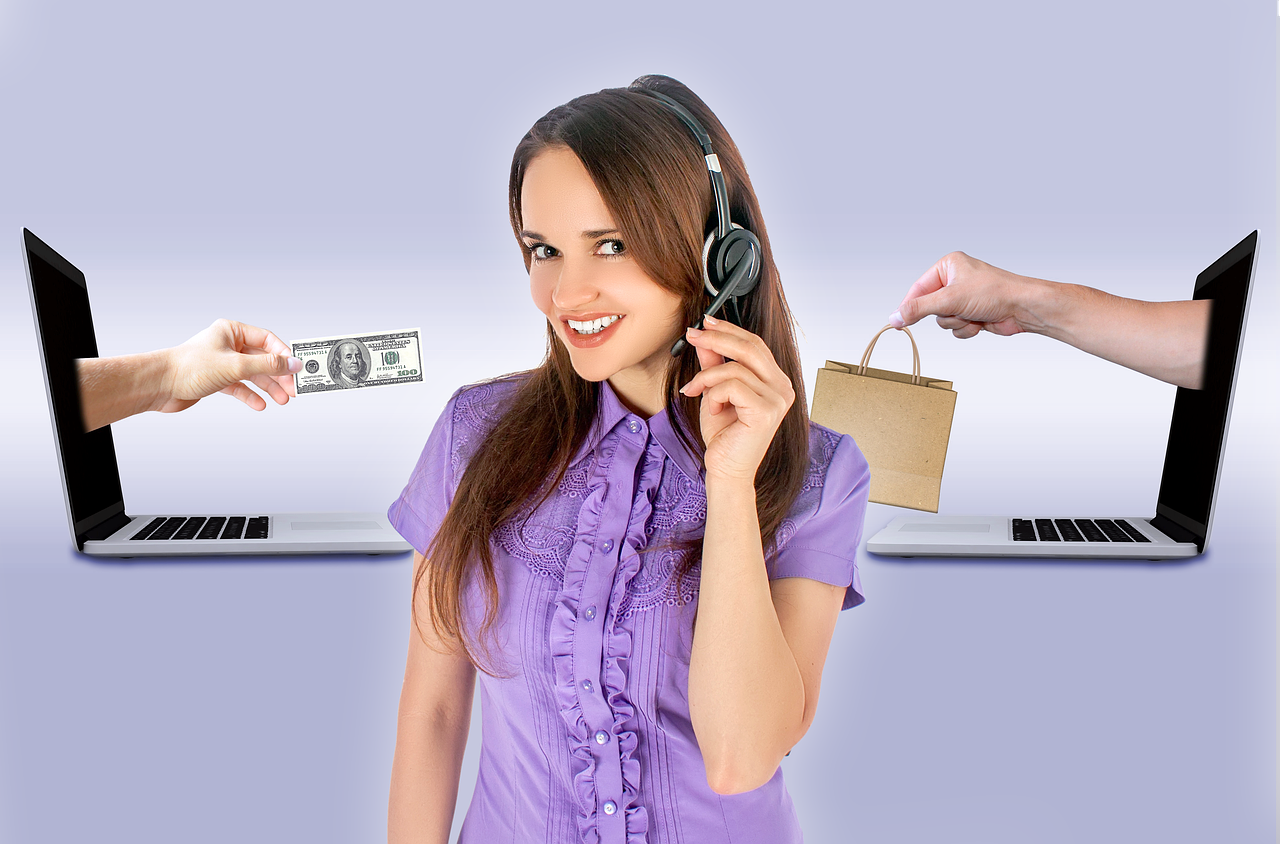 The holiday shopping season is coming closer. The lockdown is creating stronger bases for an incredible rise in online sales. In October, the retail sector witnessed a 53% rise in shopping as compared to the same period in 2019. Let's reveal more about this year's holiday season and how BestPaymentProviders.co.uk can be the best helping hand for merchants in the UK.
eCommerce During Holiday Season 2020
eCommerce will witness a huge rise this holiday season because of COVID-19 lockdown, as the payment-system company ACI Worldwide Inc. has reported. Though the economy is in a critical situation, processors and online sellers can expect a successful holiday season this year.
In fact, the global eCommerce transactions grew by 21% in September 2020, as compared with the same period in 2019, as ACIW has found. Let's look at some more numbers:
In 2020, UK consumers are expected to spend £88.54 billion during November and December, according to eMarketer.
As for the retail eCommerce sales, these are forecast to grow by 16.7%, thus reaching £28.51 billion.
The latter will represent 32.2% of the overall UK holiday sales.
Payments & Fraud This Holiday Season: BestPaymentProviders.co.uk
According to eMarketer's senior analyst Bill Fisher, the UK is likely to prime for a busier-than-usual holiday season. The lockdown in the country will put unprecedented pressure on delivery companies. After all, holiday eCommerce sales are anticipated to increase by 16.7%.
What about fraud during the holiday shopping season? ACIW has reported that October 2020 witnessed a 4.1% rise in the value of fraud attempts as compared to October 2019. As to the transactional value of fraud attempts, these grew by 0.4% during the mentioned period this year. Quite logically, fraudulent activities are going to increase during the holiday season.
With all this in mind, it's more crucial than ever before to use the latest fraud-prevention techniques to protect your online transactions from fraud. To discover the best merchant-services providers in the UK, work BestPaymentProviders.com, a respectable processor-comparison specialist in the country.
To wrap things up, eCommerce is on the rise, which will be vividly expressed during the holiday season. That's with good reason: the COVID-19-related lockdown will make more people make purchases online. As a result, the potential for fraud will increase.
Author Bio: Payment industry guru Taylor Cole is a passionate payments expert who understands the complex world of payment experts like BestPaymentProviders.com He also writes non-fiction, on subjects ranging from personal finance to stocks to cryptopay. He enjoys eating pie with ice-cream on his backyard porch, as should all right-thinking people.