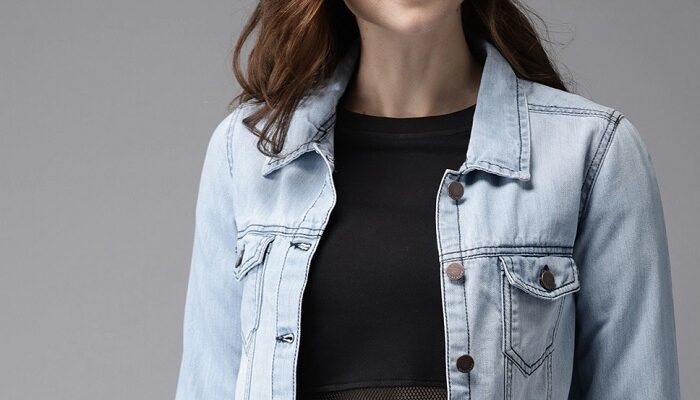 Winter is the perfect time to unleash your fashion creativity and dress up in stylish winter outfits. Traditional Indian wear is a great way to look fashionable while staying warm and comfortable during the colder months. From traditional shirts to the modern denim jacket, there are many different types of Indian outfits that men can choose from for their winter wardrobe. In this blog post, we will explore some common and trendy Indian outfit ideas for men that you can rock this winter season.
Kurta Pajama with Nehru Jacket: The Classic Combo
The Kurta Pajama is the most popular Indian wedding dress for men and is perfect for the winter season. The Kurta Pajama is a long shirt that is worn with loose-fitting pants. The Nehru Jacket is a type of coat that is worn over the Kurta Pajama and gives it a more formal look. You can go for full-sleeve jackets in thicker fabrics to keep you warm.
Waistcoat and Jodhpurs: The Fusion Look
Indian men can look very stylish in a waistcoat and jodhpurs. This is a great outfit for the winter season, as it will keep you warm while also looking smart. The key to pulling off this look is to choose the right colors and fabrics.
A dark-colored waistcoat looks best with light-colored jodhpurs. You can also experiment with different textures and patterns. For example, a herringbone waistcoat would look great with plain white jodhpurs. make sure that your shirt is well-fitting and tucked into your jodhpurs. A crisp white shirt always looks sharp with this outfit.
Accessories are important when wearing a waistcoat and jodhpurs. A pocket square or scarf can add a touch of personality to your outfit. A watch or cufflinks can also dress up the look. Choose accessories that complement the colors of your outfit.
Sherwani with Velvet Shawl: A Royal Touch
A sherwani is a traditional Indian garment worn by men. It is typically made of heavy wool or cotton and often features intricate embroidery. A sherwani is usually worn with a churidar (a type of loose-fitting trousers), and a dupatta (a long scarf).
A velvet shawl is a perfect addition to a sherwani for winter. Velvet is a luxurious fabric that will keep you warm and add a touch of elegance to your outfit. A shawl can be draped over the shoulders or worn around the neck.
Denim Jackets with Indian Outfits – The Contemporary Vibe
The combination of denim jackets with Indian outfits is the perfect way to add a touch of style to your outfit. Denim jackets are a great way to add a bit of edge to your look, and they go well with just about any outfit. Indian outfits tend to be quite simple, so a denim jacket can really help to dress them up.
There are a few things to keep in mind when pairing denim jackets with Indian outfits. First, it's important to make sure that the jacket fits well. It should be snug but not too tight, and it shouldn't be too baggy or loose. Second, you want to make sure that the jacket complements the colors of your outfit. A dark denim jacket will go well with most Indian outfits, but if you're wearing something light-colored, you might want to opt for a lighter-wash jacket. Finally, you'll want to consider the overall style of your outfit. If you're going for a more traditional look, a classic denim jacket will work well. However, if you're going for something more modern or edgy, you might want to consider an oversized or distressed denim jacket.
Layering Tips with Indian Outfits for Men
The key to layering Indian outfits is to mix and match different colors, textures, and patterns while still maintaining a cohesive look. Indian clothing is typically very colorful and ornate, so there are plenty of options to choose from when creating an outfit.
One way to layer Indian outfits is to start with a base layer such as a long-sleeved shirt or undershirt. From there, add on a vest or jacket in a contrasting color. If it is cold outside, top off the look with a coat or scarf in another complementary color. As you add each layer, be sure to consider the overall aesthetics of the outfit so that everything works well together.
Another tip for layering Indian outfits is to experiment with different types of fabrics. Mixing and matching different fabrics can add interest and texture to an outfit. For example, try pairing a cotton shirt with a silk vest or jacket. Or, mix things up by wearing a wool sweater over a linen shirt. The possibilities are endless! Just have fun mixing and matching different pieces until you find a combination that you love.
Indian outfit ideas for men in the winter season are abundant and varied. From traditional kurtas to more contemporary Sherwanis, you have a plethora of choices to choose from. Indian fashion has evolved throughout all these years, but luckily there's something for everyone that will make them look stylish and unique! We hope this article gave you plenty of inspiration on what kind of outfits you can wear as a man during the cold winter months.