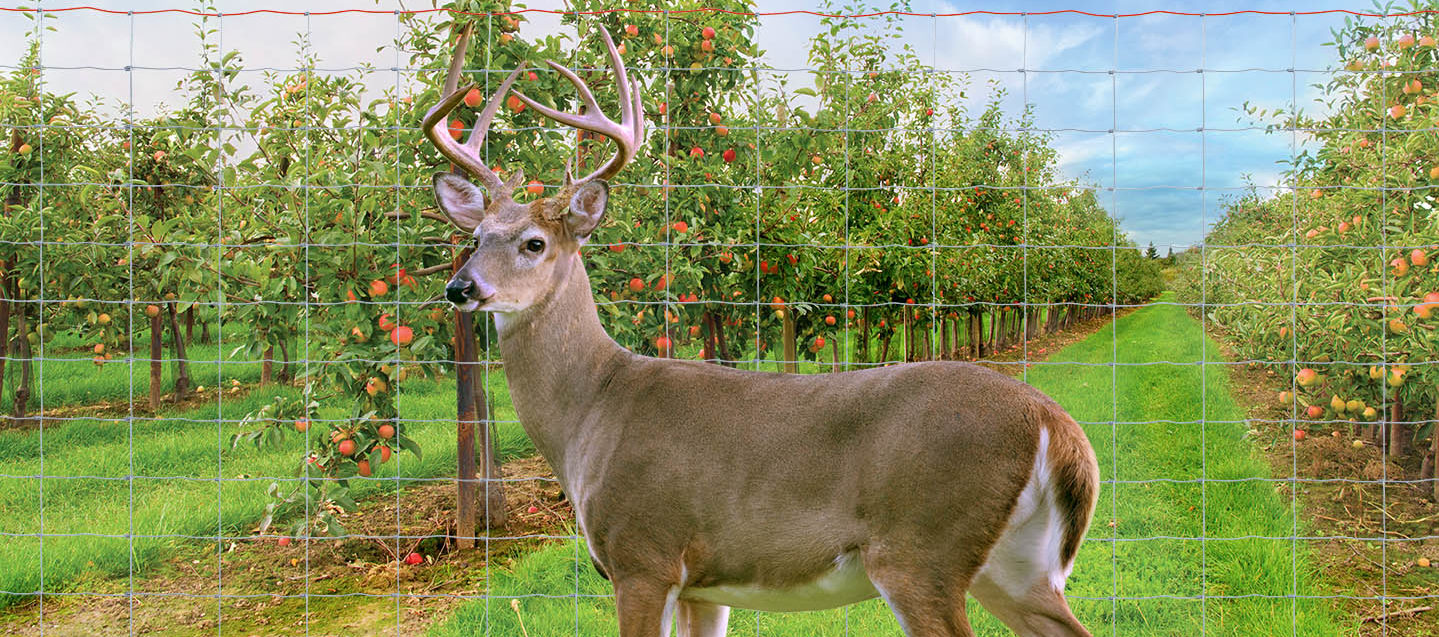 A fence offers privacy, pet containment, and security. If you are on the market to buy deer fence, you need to know how to pick the best fence style for you. Keep reading to know your options:
Decorative Metal Fencing
Decorative metal fencing beautifies and captures attention to areas of your landscape. It provides the formal look of wrought iron; however, it is made from powder-coated steel or aluminum that features durability and minimal maintenance. You can choose from a variety of styles and sizes that range from 4 feet to 5 feet in height and lengths of at least 12 feet. You can get fencing that does not require digging. You just need to drive an anchor into the ground and attach the fence post. There are some metal panels that allow for limited racking to follow the contours of your landscape.
Chain-Link Fencing
This type of fencing can help keep your kids and pets in and deer out. Higher chain-link fencing can improve security. It is made from galvanized steel wire and available from 3 feet to 12 feet in height. Chain-link fabric is available in various mesh sizes and wire thicknesses or gauges. You can opt for fabric with a weather-resistant coating or a bare fence with a silvery look. Weave plastic slats can be weaved into the fence fabric for privacy or to block unsightly areas of your landscape.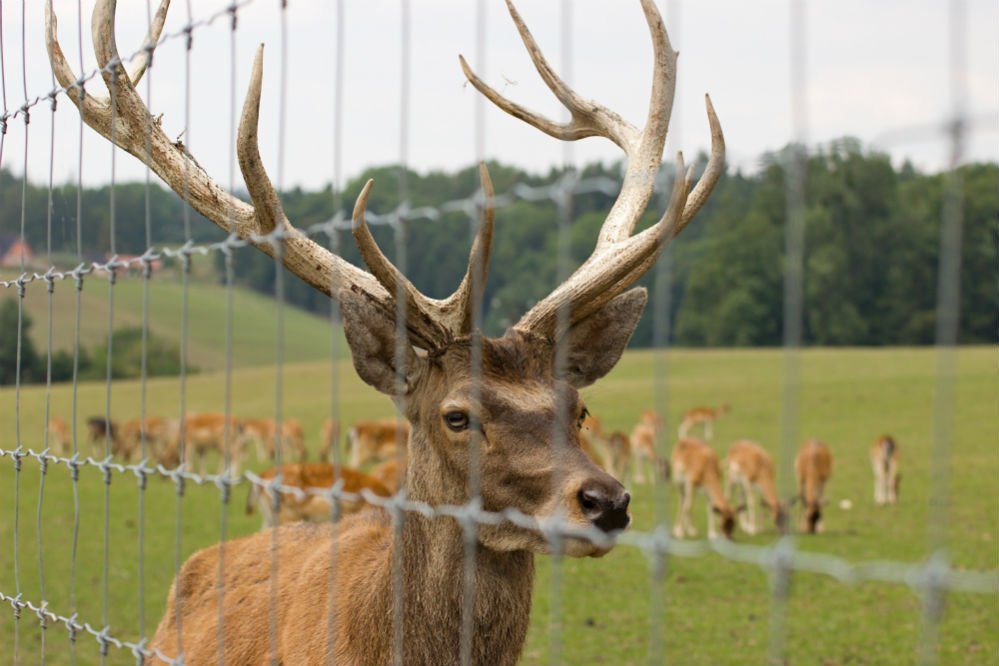 Garden Fencing
This deer fencing style can contain pets and keep animals out of gardens. You can get the materials in rolls 2-5 feet high and lengths up to 150 feet. It may also be available with a vinyl coating, often brown or green. You can get decorative garden fencing and gates in a range of heights and widths. They are meant to establish boundaries or as landscape accents. You might find some types of decorative garden fencing that does not require digging for installation.
Vinyl Fencing
This fencing style is attractive and low-maintenance. It requires an occasional rinsing; however, it is subject to the effects of weather and time like rot and fading. Vinyl fencing has looks similar to the wood panel, rail fencing, and picket. Installing solid panels will create boundaries and privacy. Typical panels can be up to 6 feet tall and 7 feet wide. You may also find panels that allow limited racking, although others must be stair-stepped. Vinyl rails tend to range from 8 feet to 16 feet long.