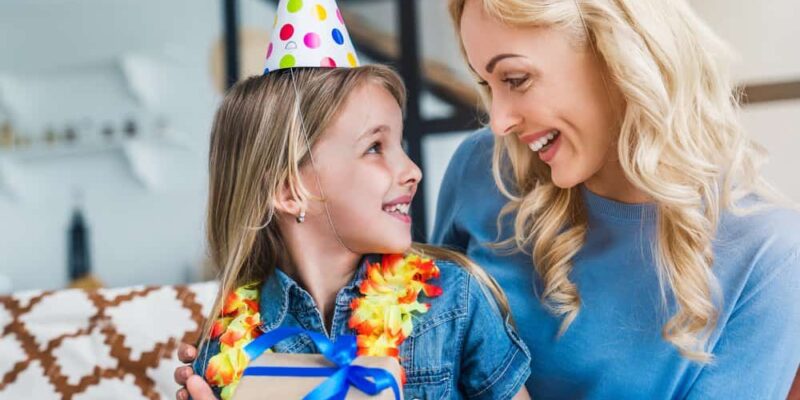 Are you ready to party with Smytten, the ultimate destination for product discovery and indulgence?
If you love trying new things, getting amazing deals, and having fun, you won't want to miss Smytten's 8th Birthday Bash from the 1st to the 6th of November, 2023. Here are eight reasons why you should join the celebration and dive into infinite discoveries!
1.  Get more Trial Points than ever before
For the first time ever, Smytten is offering you eight Trial Points in one trial order! That means you can try up to eight Trial Products of your choice from a curated selection of premium brands and categories. Whether you're looking for beauty, wellness, grooming, or lifestyle products, you'll find something that suits your taste and needs.
2.  Grab exclusive birthday merch
What's a birthday party without some cool merch? Smytten has got you covered with an exclusive birthday drop of 6 options—a bucket hat, a journal, a tote bag, a pair of socks, a sunglass case and a pouch. You can get these goodies for free when you place your trial order. So what's stopping you? Place your order today and show off your love for Smytten and discovery with these stylish accessories.
3.  Experience the ultimate discovery kit
If you're feeling adventurous and want to explore a variety of products, you'll love the Ultimate Discovery Kit. This kit contains products worth ₹8000 from some of the best brands on Smytten. How do you get your hands on it? Simple! Place 8 trial orders in the month of November, and it's yours!
4.  Be the first to try exclusive launches
Smytten is always bringing you the latest and greatest products from showstopping brands. During the birthday bash, you'll get to be the first one to try some exclusive launches that are not available anywhere else. You'll get to experience new innovations, trends, and flavours that will WOW you.
5.  Enjoy a stunning return gift
Smytten loves to spoil its customers with gifts and treats. That's why when you shop for anything above ₹888 during the Birthday bash, you'll get an exciting gift in return. You can choose from 6 kits containing 8 mini products each—from brands like Innisfree, Plum, Pilgrim, Just Herbs, Bella Vita, and Ital Veloce. Super exciting, isn't it?
6.  Score amazing deals on your favourites
If you have some products that you love and want to buy again, or if you want to stock up on some essentials, this is the perfect time to do it. Smytten is offering unbelievable deals on some of your favourite products during the birthday bash. You can get eight of your favourites (four full-size and four minis) for just ₹888. That's definitely a steal!
7.  Join the birthday blowout at 8 p.m.
Every day at 8 p.m., Smytten will host a birthday blowout featuring exciting discounts on six trending brands. Here, you can get never-before-seen offers on some of the most popular and sought-after products. But hurry, these deals are only valid for 4 hours each day, so make sure you tune in on time and grab them before they're gone.
8.  Have fun at the party corner
Last but not least, don't forget to check out the party corner on Smytten's app or website. Here, you'll find more fun and surprises waiting for you. Enjoy offers like flat 50% off, buy 1 & get 1 free, and more!
So what are you waiting for? Join Smytten's 8th Birthday Bash today and celebrate the joy of discovery like never before!